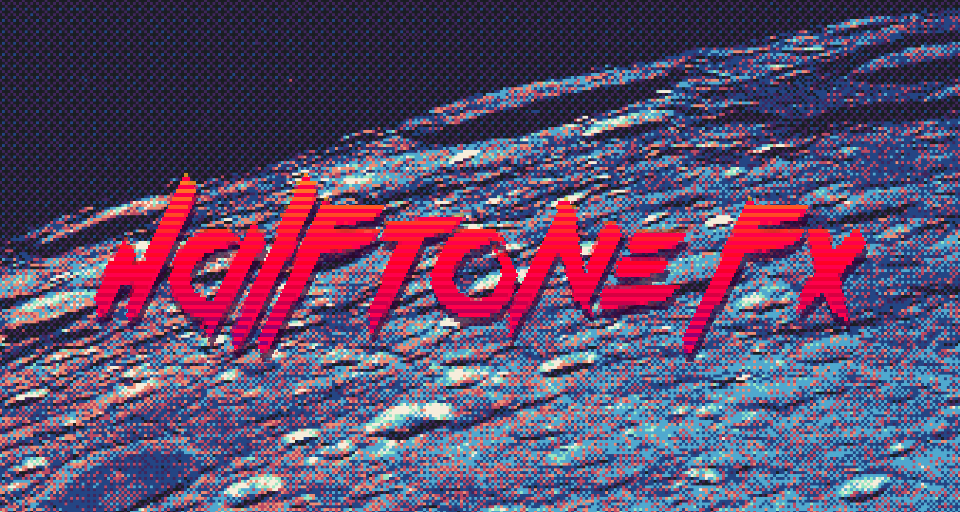 HalftoneFx
A downloadable tool for Windows
Hi dude!
If you are looking for software that can create pixel art, halftones, change palette or quickly adjust the brightness/contrast/saturation/gamma of an image, then you should try this one.
Features:
Image formats .png | .jpg | .bmp | .tif | .wmf
Max image size 3840 px
Save/Load presets

Import palettes
Minimalistic UI
Controls:
Currently only the mouse is supported for control.
Image:
Press Left button -> Move
Wheel -> Zoom
Click Right button -> Context menu
Drag file from file system to loading
Slider:
Left button -> Change property
Wheel -> Exact change property
Right button -> Set default value to property
Palettes:
You can import a palette from a Paint.Net text file or a bitmap (1,8,32xN px) file.
License:
Free for commercial use.
Note:
Since this is currently in development, strange things may happen.
Please report bugs and ask for improvement.
Future features:
CLI - The command line interface is coming soon.
Porting to Linux/Mac.
Download
Click download now to get access to the following files:
HalftoneFx-0.8.8.88-win.zip
300 kB